December Piano Recital
Tuesday, September 25, 2018 by Angie Stevens | Uncategorized
Dear Piano Families,
By popular request, we will have a winter-themed recital this year! It is scheduled for Saturday, December 8 at 2pm at Trinity Presbyterian Church in Herndon. Everyone is invited to participate, even if you just began lessons!
In the coming weeks, please expect to begin both Halloween music and Christmas music.
Did you know that you can sync the online calendar with your phone or computer? Click the purple arrows on the calendar to set it up.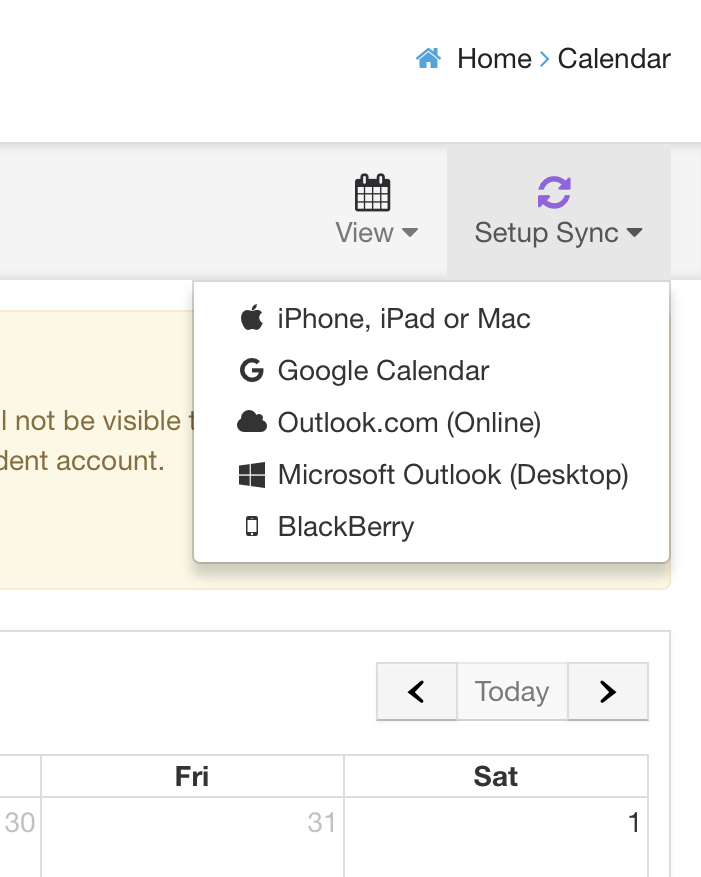 Have a musical day,
Angie Stevens